Interview with Georg Büllesbach of first Japanese TfS member Mitsui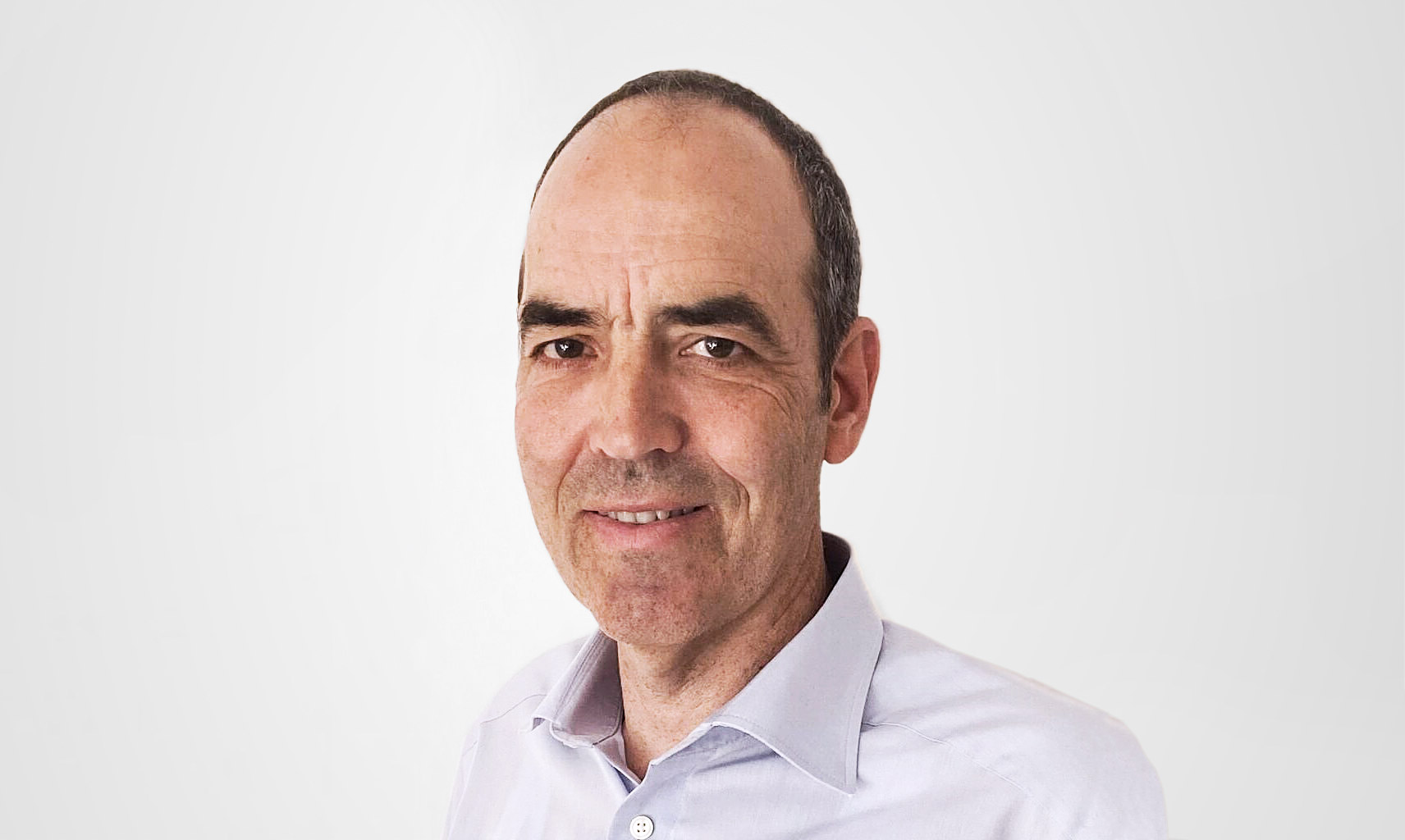 Mitsui is the first Japanese company that joined TfS last April. In this interview Georg Büllesbach, Executive Vice President of Mitsui & Co Deutschland and Regional Head of Sustainable Supply Chain, explains the rationale for joining TfS, the challenges and opportunities when rolling out TfS in a new member organisation, and more.
Q: Briefly describe your company and position
Mitsui & Co., Ltd. is a global trading and investment company with a diversified business portfolio that spans approximately 63 countries in Asia, Europe, North, Central & South America, The Middle East, Africa and Oceania.
Leveraging its strengths, Mitsui has further diversified beyond its core profit pillars to create multifaceted value in new areas, including innovative Energy Solutions, Healthcare & Nutrition and through a strategic focus on high-growth Asian markets. This strategy aims to derive growth opportunities by harnessing some of the world's main mega-trends: sustainability, health & wellness, digitalisation and the growing power of the consumer.
Mitsui has a long heritage in Asia, where it has established a diverse and strategic portfolio of businesses and partners that gives it a strong differentiating edge, provides exceptional all global partners access to the world's fastest growing region and strengthens its international portfolio.
As VP of the Chemicals segment in Europe, EVP of Mitsui Germany, and now as the newly established position of Regional Head of Sustainable Supply Chain in Europe, I am deeply involved in our European operations both from the business and the cooperation side.
Q: What drove you to take the decision to join TfS and why TfS in particular?
We are the first Japanese company to join TfS and we are pleased we were accepted. As mentioned, we are not a chemical company. Rather, our business is focused on growth through trading, business management and project development. Based on the knowledge we have accumulated in each of these areas, we create new value by combining our diverse functions with our global network.
We understand that TfS is deeply linked to EcoVadis which is well recognised in the Asian market as well. TfS is clearly ahead in creating de facto standards for sustainability in European chemical supply chain. Joining TfS will enable us to achieve our goal. As a responsible member of the global business community, we will contribute to the creation of an eco-friendly and sustainable future from a sort of "unique position".
Q: Which challenges, opportunities do you anticipate encountering when rolling-out TfS in your organisation?
We are indeed not an ordinary trading company. With 16 Business Units covering 7 business areas, ranging widely from Energy to retails business, and 2 regional business units/5 blocs including Europe, we provide services and solutions that meet the diverse needs of customers around the world to create new business opportunities.
As a new TfS member, Mitsui will start engagement in TfS activities with focus on the European market and chemicals related business. It will be one of our biggest challenges to gradually expand efforts and activities also involving chemical suppliers – mainly outside Europe, and eventually spreading it into non-chemical industries such as steel, food and energy, while keeping an eye on the degree of recognition of TfS initiatives outside Europe and the chemicals industry at that time.
Q: You are the first Japanese TfS member company. Do you have a particular message to your colleagues of the chemical industry in Japan?
As the first Japanese company to join TfS, we will try to play an "influencer" role and spread sustainable supply chain standards developed among TfS members, to the global market, including Asia/Japan as our origin. At the same time, we aim to disseminate sustainability-related initiatives and trends in Asia and Japan to the European market through TfS. In this sense, we would also like to play a role in actively attracting Asian and Japanese chemical industry-related players to the TfS initiative.
Q: TfS is a member-driven initiative: CPO and other professionals of the TfS member companies drive the initiative forward and shape the future of the chemical industry. What are your thoughts on this?
It is no exaggeration to say that the evolution towards sustainability in the chemicals supply chain is the foundation of all of business operations. In this sense, the TfS spirit of a member-driven initiative reflects the real/latest awareness of the issues that companies face in their day-to-day operations. Therefore, the spirit is essential to proactively shape chemical supply chains and to develop (de facto) standards for the industry.
Q: Any closing remarks?
Mitsui is involved in European Chemical business for decades. Personally, I have been involved for the past 30 years and very pleased to be a member of this ever-changing chemical industry. As a European in a Japanese company, I am used to build bridges towards Asia and to raise awareness of European developments. To carry the spirit of TfS to Asia and to bring the spirit of Asia to TfS will be my contribution. We cannot build a truly sustainable supply chain without having Asia on board.