Join us for the "Implementing EcoVadis corrective actions" webinar wave in September 2023
In this 1-hour webinar, you will learn how to read and understand your EcoVadis scorecard, how to write a Corrective Action Plan, as well as how to follow up on corrective actions and report on their implementation.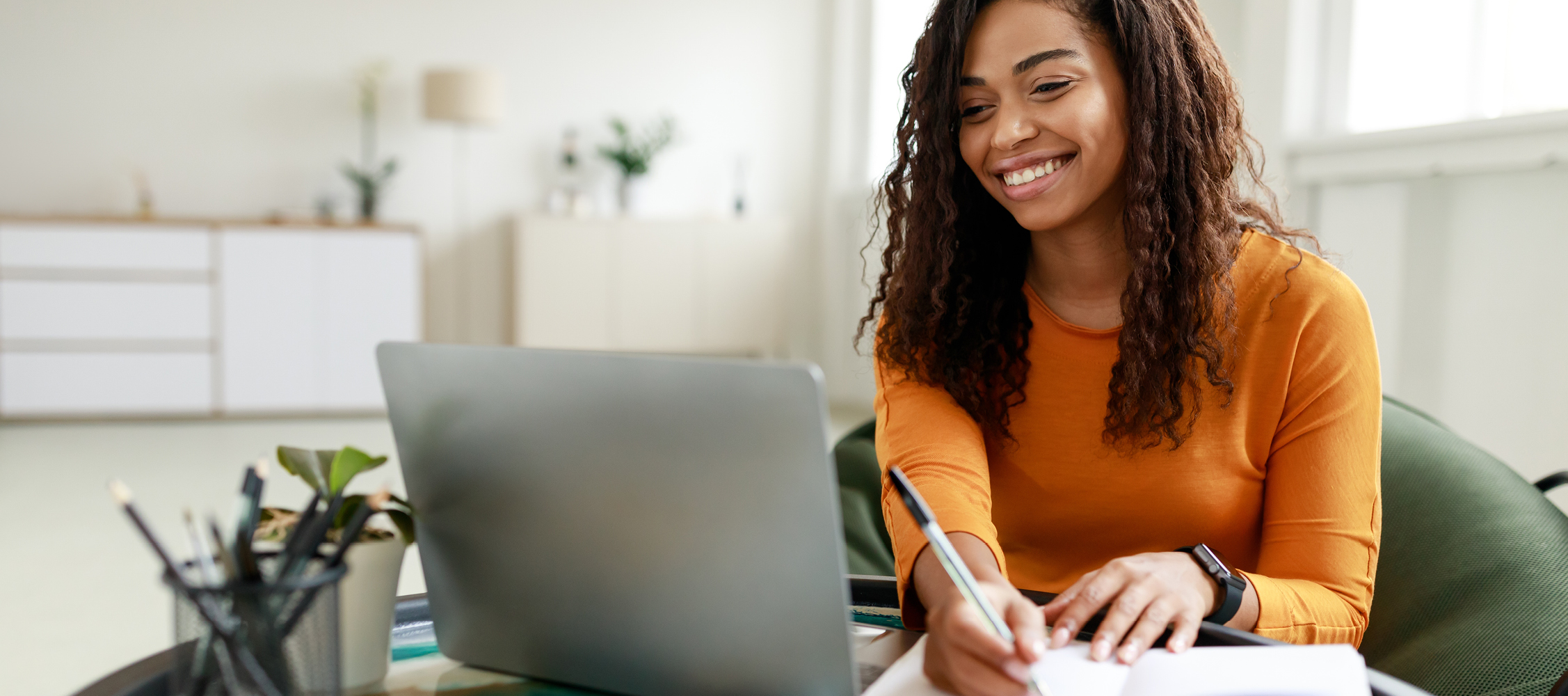 We are excited to invite our members and their suppliers to this year's "Implementing EcoVadis corrective actions" webinar series.
This webinar is suitable for companies who have completed an EcoVadis assessment or attended the "Introduction to EcoVadis" webinar. In particular, the webinars are suitable for corporate responsibility managers and/or managers who are involved in coordinating sustainability-related matters.
Here is a brief summary of what you can expect during the webinars:
Understand the EcoVadis scorecard: Learn about the EcoVadis scorecard and how it helps you understand key areas for improvement.
Write a Corrective Action Plan: Discover the Corrective Action Plan tool and gain insights into identifying and implementing effective corrective actions.
Follow up on corrective actions: Explore the relationship between corrective actions and improving your EcoVadis score.
Report on Corrective Action Implementation: Understand how to effectively report on the implementation of corrective actions to track progress and enhance transparency.
As part of this webinar, selected case studies will be presented to showcase how to implement sustainability policies and actions.
The learning objectives of this webinar are for learners to:
Understand how to write a good corrective action plan
Understand the importance of following up on corrective actions
Demonstrate actions towards implementing corrective actions
The webinars will be delivered in English, Chinese, Spanish, and Portuguese and are free of charge.
English-language webinars:
Chinese-language webinar:
Portuguese-language webinar:
Spanish-language webinar:
Lun., 11 septiembre 2023 9:00 – 10:00 Mexico Central Time. REGISTER HERE 
The webinars will be delivered by experts with many years of experience in sustainability assessments and the EcoVadis methodology. They will share their insights and practical tips to help suppliers complete an assessment successfully.