Interview with Marcos Vazquez, Head of Procurement, Sika Group, on joining TfS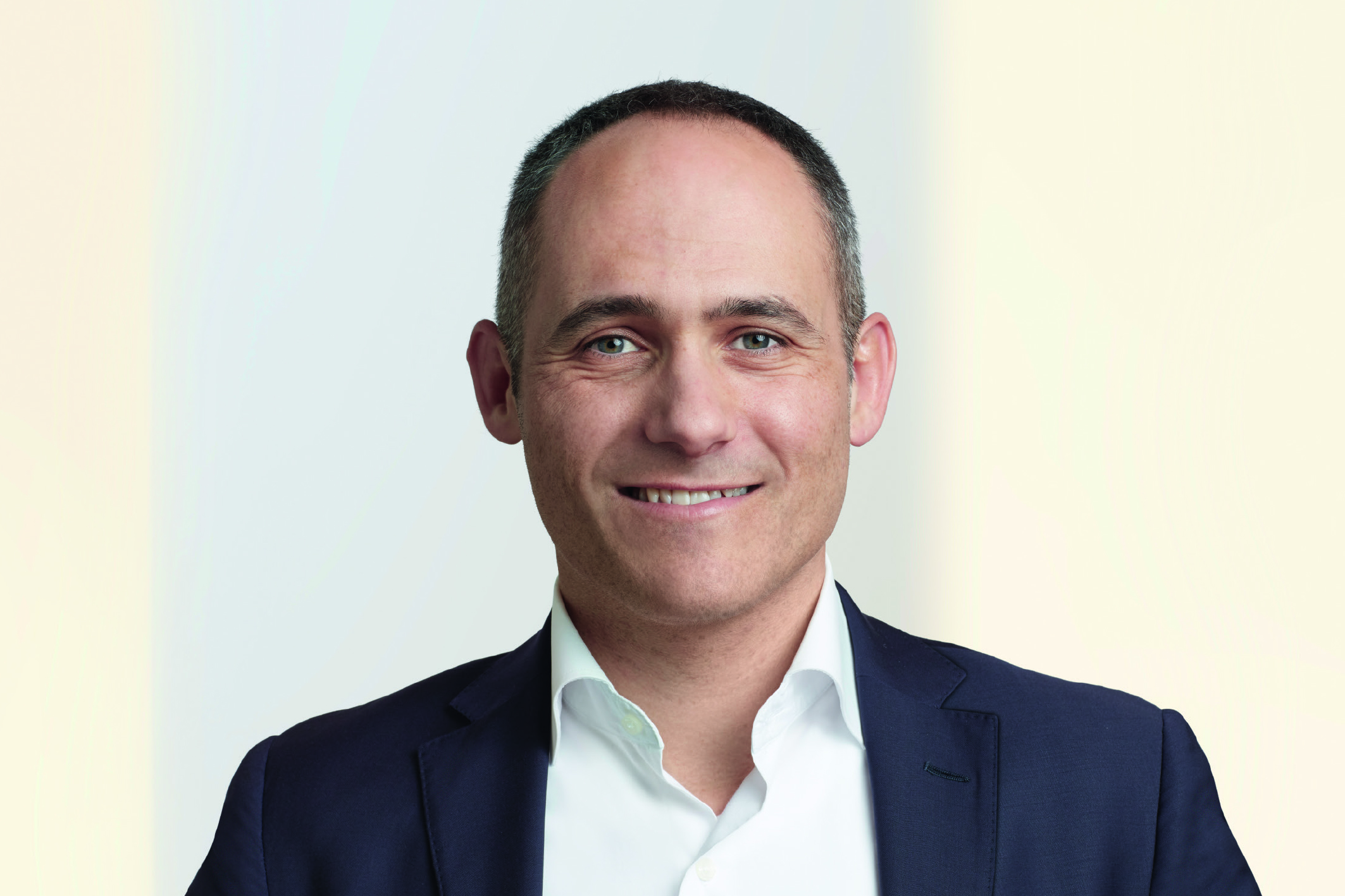 In March 2020, the TfS initiative was very happy to welcome three new member companies; one of which was Sika Group. TfS Communications interviewed Marcos Vazquez, Head of Procurement of the Sika Group, on what TfS membership means to him and the Sika Group, his expectations, his vision on sustainable procurement, and how he thinks Sika Group can contribute to TfS.
Enjoy the reading.
TfS: Congratulations with your TfS membership and welcome to the TfS family. Can you briefly update our readers on the Sika Group?
Sika is a specialty chemicals company with a leading position in the development and production of systems and products for bonding, sealing, damping, reinforcing, and protecting in the building sector and motor vehicle industry. Sika has subsidiaries in 100 countries around the world and manufactures in over 300 factories. With more than 24'000 employees, we generated sales of CHF 8'109 Mio. in 2019.
TfS: How do you feel as a brand new TfS member? What does it mean to become a TfS member?
We feel very proud to be joining a strong and global growing organization like TfS. It is great opportunity for us to be able to work and share with some of the major chemical industry players and shift focus to really improving sustainability practices within the supply chain of our industry. We are looking forward to actively contributing in bringing the overall sustainability performance of this industry to the next level.
TfS: Can you describe your approach to sustainable supply chain, sustainable procurement?
As a global company, Sika is committed to sustainable development. The company honors its responsibilities by offering sustainable solutions for energy-efficient constructions and environmentally friendly vehicles. It also implements numerous projects and measures aimed at boosting the Group's business, social and ecological sustainability. In this context, we in procurement play a key role in making sure we select and qualify our vendors according to the highest standards related to environment, labor & human rights, ethics, governance and sustainability. Before working with Sika, suppliers are required to sign our Supplier Code of Conduct, which covers among others, our Sustainability, Ethics and Fair Competition principles. In addition to this, Sika's procurement specialists work closely with suppliers' to fully understand, audit and assess vendors' performance and their compliance with the Supplier Code of Conduct, EHS&S Standards and on all key areas of sustainability.
TfS: What drove you to take the decision to join TfS and why TfS in particular?
First and foremost, it is an initiative coming directly from within the chemical industry, who in turn are proactively taking ownership in order to improve sustainability practices in the industry's supply chains with a common and structured approach. This together with the fact that it is a 100% member-driven organization bringing together some of the major players within the chemical industry; having the opportunity to be a part of this growing initiative, convinced us that this is the right platform for us to support and contribute to. Having already implemented numerous projects and measures aimed at boosting economic, social and ecological sustainability at Sika, we believe the work we are able to achieve with TfS will further contribute to our commitment in sustainable development.
TfS: What does your company expect to gain from the TfS membership, how do you see the mid-to long term benefits from TfS membership?
We are very excited to start learning and exchanging best practices in sustainability with the rest of the members, as well as to actively participate and contribute to the different work streams. Our plan is to begin adopting and integrating the TfS program and practices into Sika Procurement as soon as possible, in order start assessing, auditing and improving the sustainability practices of our vendors. We are aware that implementing these standardized processes provided by TfS will allow us to successfully manage the increasing challenges related to sustainability and jointly overcome growing complexity. Long term, we want to support TfS in its efforts to becoming the global standard for sustainable supply chains in the chemical industry.
TfS: Which challenges, opportunities do you anticipate encountering when rolling-out TfS in your organization?
Sustainability is a core element of our 2023 strategy, which was rolled out in 2019. Within this framework, Sika is actively pursuing its goal of not only creating added value for individuals, but also importantly, respecting our environment and using resources in a moderate and sustainable manner. The entire company is very committed and aligned with our sustainability strategy and aware of the role procurement plays in this context. It is with these expectations and responsibilities, that TfS is seen as great opportunity for Sika Procurement to bring sustainability awareness and continuous improvement to our vendors in all regions and countries in which we operate.
TfS: Where do you see your company contributing to the TfS initiative, also taking your sustainability expertise into account?
Sika has subsidiaries in 100 countries around the world and manufactures in over 300 factories. We bring extensive experience in working with qualified vendors in developing and frontier markets, such as China, India, Middle East and Africa. Taking this into account, we expect to contribute in raising awareness on our commitment to the TfS sustainability standards and continuous improvement, by promoting best practices foremost in those geographies.
Furthering on our expertise and contribution, we also hope to have the opportunity to share with the TfS members, our own experiences in practicing and promoting a circular economy; not only through procuring more sustainable products, materials and services, but also using our knowledge in innovation to find renewable or recyclable materials from streams in our own formulations. Innovation continues to be one of the strategic pillars of Sika, and is driven by our customers' needs. We in Sika Procurement are therefore looking forward to sharing our experience in helping the entire industry move forward in both its facilitation of innovation management and environmental benefits.
TfS: Any closing remarks?
I am convinced our work and association with TfS and its members will provide a systematic approach in bringing sustainability into our procurement practices to the next level but also most importantly into our way of thinking. We want to support the visions of TfS and its efforts in striving to become an industry standard.
TfS: Thank you Marcos. On behalf of all the TfS member companies, it is great to have you on board. The entire TfS Community is looking forward to working with you and your colleagues of Sika Group.
Note: Image features Marcos Vazquez, Head of Procurement, Sika Group