TfS launches learning hub for chemical companies and suppliers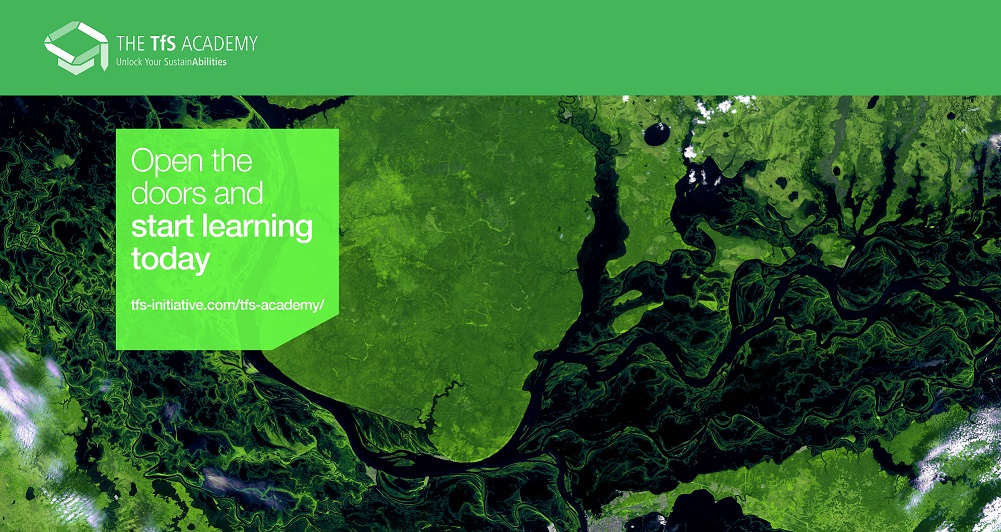 Together for Sustainability (TfS), the industry-led initiative for sustainable chemical supply chains, is proud to announce the launch of a brand-new, free capability-building and learning offering for its member companies and their suppliers: the TfS Academy.
As of today, the TfS Academy is open for member companies' employees and selected supply chain partners to build on their existing knowledge to stay abreast of the latest recommendations and expectations in the area of sustainable procurement. TfS is encouraging its community to sign up and get started with their learning journey under the call-to-action: "Unlock Your SustainAbilities".
TfS President Bertrand Conquéret says, "The TfS initiative is based on the belief that procurement is a key enabler in making supply chains and businesses at large more sustainable. Therefore, it is essential that we empower our procurement teams and supply chain partners by equipping them with the right sustainability knowledge and expertise. The TfS Academy intends to do just that, opening its doors to buyers and suppliers at all levels to boost their sustainability skills in key areas enabling them to apply their learnings at work and drive Sustainable Leadership!".
The TfS Academy will boost sustainable procurement expertise as part of the wider TfS mission of fostering more sustainable chemical supply chains.
Over 240 courses in seven languages, covering key sustainability topics, are available.
The TfS Academy will be free to access for employees of TfS member companies and their suppliers.
Read the press release, here!