Personnel changes within the TfS office team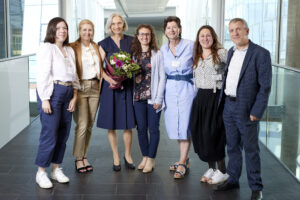 Over the past 2 months, TfS welcomed 2 new colleagues: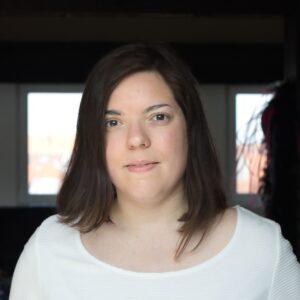 Marion Vigier is the new TfS Project Assistant replacing Margherita Locatelli who has moved to a new position within TfS.
Marion brings experience as project manager in an international team and was also involved in audit topics. About sustainability and working for TfS, Marion says "As a strong advocate of protecting the environment, I am thrilled to contribute with #TfS to a more sustainable chemical industry dedicated to climate protection."
Marion holds a Master's Degree in Economics and Business Administration from Université de Rennes 1 – Faculté des Sciences Économiques, France. She is a native French speaker and is fluent in English with additional knowledge of Dutch and Chinese.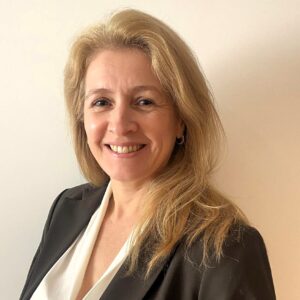 Claudia Riemer is the TfS Capability Building and Training Manager.
'I am happy to join the TfS team as a Capability Building and Training Manager. I look forward to working with the TfS member companies to further develop and implement the training programme and capability building strategy. From my past experiences, I enjoy working in a multi-cultural international environment, and I am very passionate about learning and developing people and organisations.  Therefore I am excited to learn more about the TfS initiative and to get to know the regional teams and coordinators to better understand their needs.' says Claudia.
Claudia has previously worked in the field of learning and development for GS1, a global membership organisation standardising e.g. barcodes. There she has been responsible for the roll-out of a new Learning Management System worldwide. Most recently, she has worked for a sustainability-related organisation, Natuurinvest, in Flanders where she has developed and implemented a customized training programme for the entire organisation.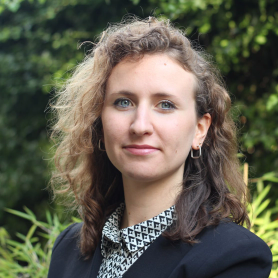 Margherita Locatelli is the new TfS Member Engagement Manager
In her new role, Margherita will continue working with TfS members on the implementation of the TfS programme. She will also assist companies interested in TfS membership with their application process and new members with their TfS onboarding. Finally, she will continue to support the work of the TfS Communication Manager and TfS Capability Building and Training Manager.
Says Margherita "I am delighted to have the opportunity to grow in the TfS Office team and excited to keep working with the existing TfS members in this new role! Looking forward to also engaging with potential and new members and supporting their successful implementation of TfS!"