Secretariat
The TfS secretariat is based in Brussels, Belgium. Our team support external communication; training; the activities of the TfS Work Streams; meetings of TfS governance; and are the first line of contact for existing and potential members.
Secretariat
The secretariat is composed of: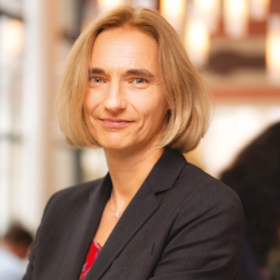 Dr Gabriele Unger
General Manager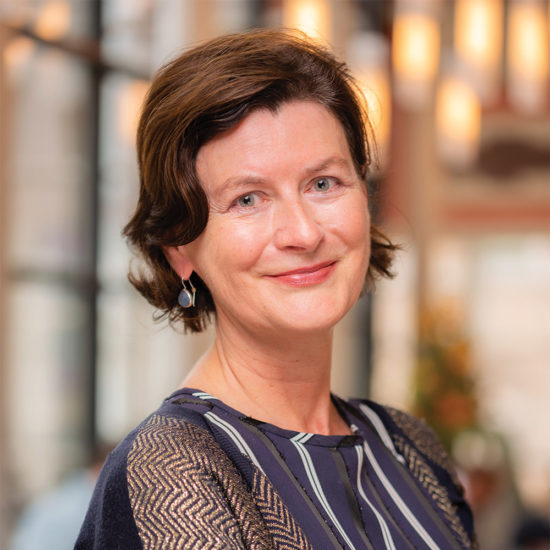 Maria De Rycke
Communications Manager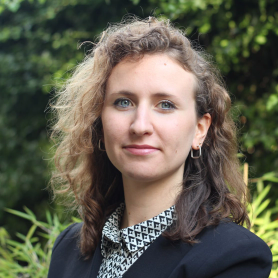 Margherita Locatelli
Manager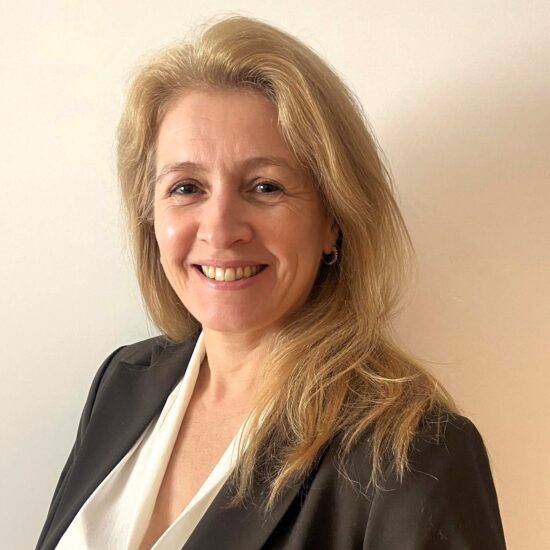 Claudia Riemer
Capacity Building and Training Manager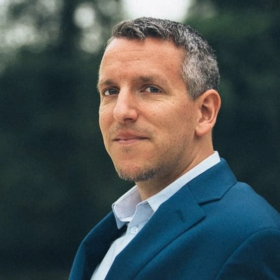 Jakob Smets
Manager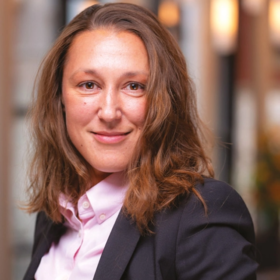 Marina Vese
Manager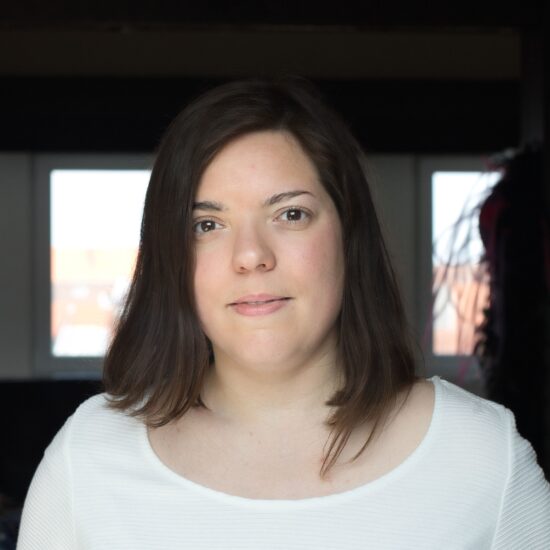 Marion Vigier
Project Assistant
If you share our vision of improving sustainability to build chemical supply chains for a better world, and would like to get involved, contact us.
---
Contact details