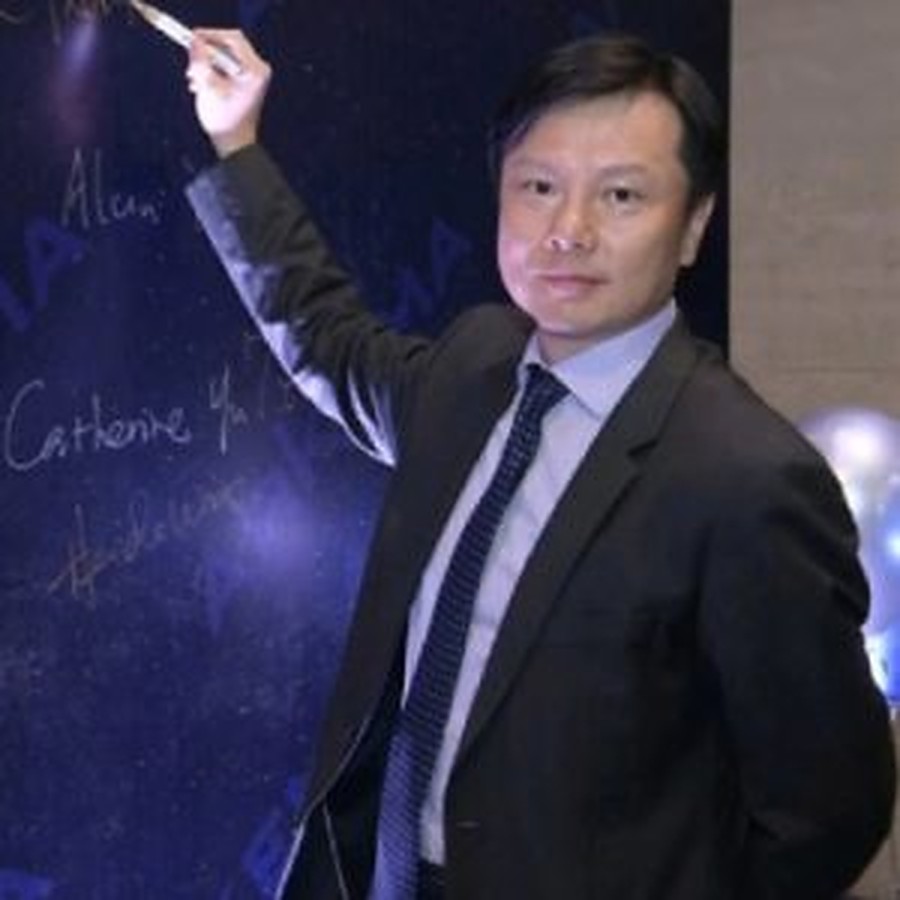 Robert Yang
Arkema
---
TfS member
"Sustainability is not a showy and impractical slogan. We can benefit from it even in the short term."
Sustainability is not a showy and impractical slogan. We can benefit from it even in the short term. Sustainability has become a vital criterion for assessing our vendors, which can enhance supply chain transparency and reduce costs.
Arkema is committed to TfS assessments, appreciating their scientific and international approach for all users to make more equitable and pragmatic decisions. As more and more chemical corporations are aligning their own sustainable targets with their strategies and incorporating them into daily procurement, I hope more suppliers will join us in our efforts through TfS. This will enable them to achieve their individual sustainability targets, and also help to drive the industry into greener pastures.
From a personal perspective, it is also fantastic to be able to collaborate with procurement heads of local chemical enterprises and CPCIF (China Petroleum and Chemical Industry Federation). Together, our shared goal is to accelerate the chemical industry's transition to low carbon and circularity-driven solutions that respect people's health and the environment.