Governance
Together for Sustainability is an international, non-profit association. The TfS General Assembly –  representing all members – elects the President and Steering Committee.
President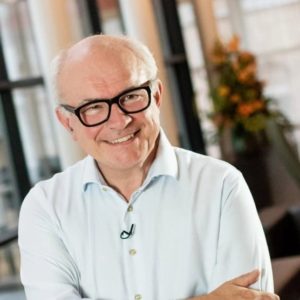 A founding member of Together for Sustainability, Bertrand Conquéret was elected as TfS President in 2019 and re-elected for second and final term in 2021.
He has worked for Henkel for over 30 years, and is currently President of Henkel Global Supply Chain B.V. and global Chief Procurement Officer of Henkel AG & Co. KGaA.
Committed to sustainability, Bertrand Conquéret is also the founder of the Sustainable Procurement Pledge (SPP), an international non-profit organisation driving awareness and knowledge on responsible sourcing practices and empowering people in procurement.
Bertrand Conquéret
TfS President
General manager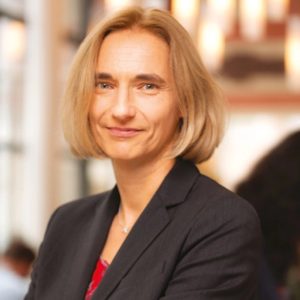 Dr Gabriele Unger assumes the day-to-day leadership of TfS. Working closely with TfS members, she actively reaches out to like-minded potential member companies and cooperation partners to seek opportunities to further drive sustainability improvements and expand the TfS network.
Dr Unger has over 20 years of experience in the chemical industry. Before joining TfS, she worked at BASF – a founding member of TfS – in a wide range of business units including Procurement, R&D, Pilot Plant Managing and Sales & Marketing in both Europe and Asia.
She holds a PhD in Chemistry from Technical University of Kaiserslautern, Germany.
Dr Gabriele Unger
TfS General Manager
---
General assembly
The TfS General Assembly is our highest decision-making body. It comprises one Chief Procurement Officer (CPO) representative from each TfS member company.
Our Members:
The TfS General Assembly elects the TfS Steering Committee and TfS President every two years.
---
Steering committee
The TfS Steering Committee is our executive body. It is composed of seven people from different member companies, and includes the TfS President.
The current TfS Steering Committee is comprised of: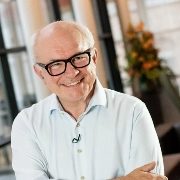 Bertrand Conquéret
President
---
Henkel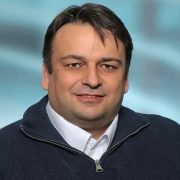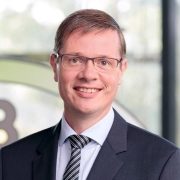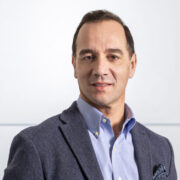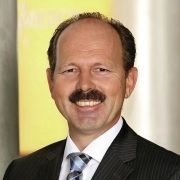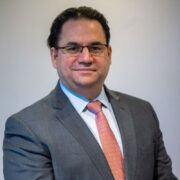 Juan Carlos Fuenmayor
---
Solvay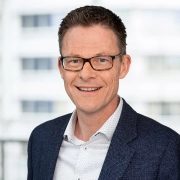 Erk Thorsten Heyen
---
Wacker