Croda joins the Together for Sustainability initiative on sustainable chemical supply chains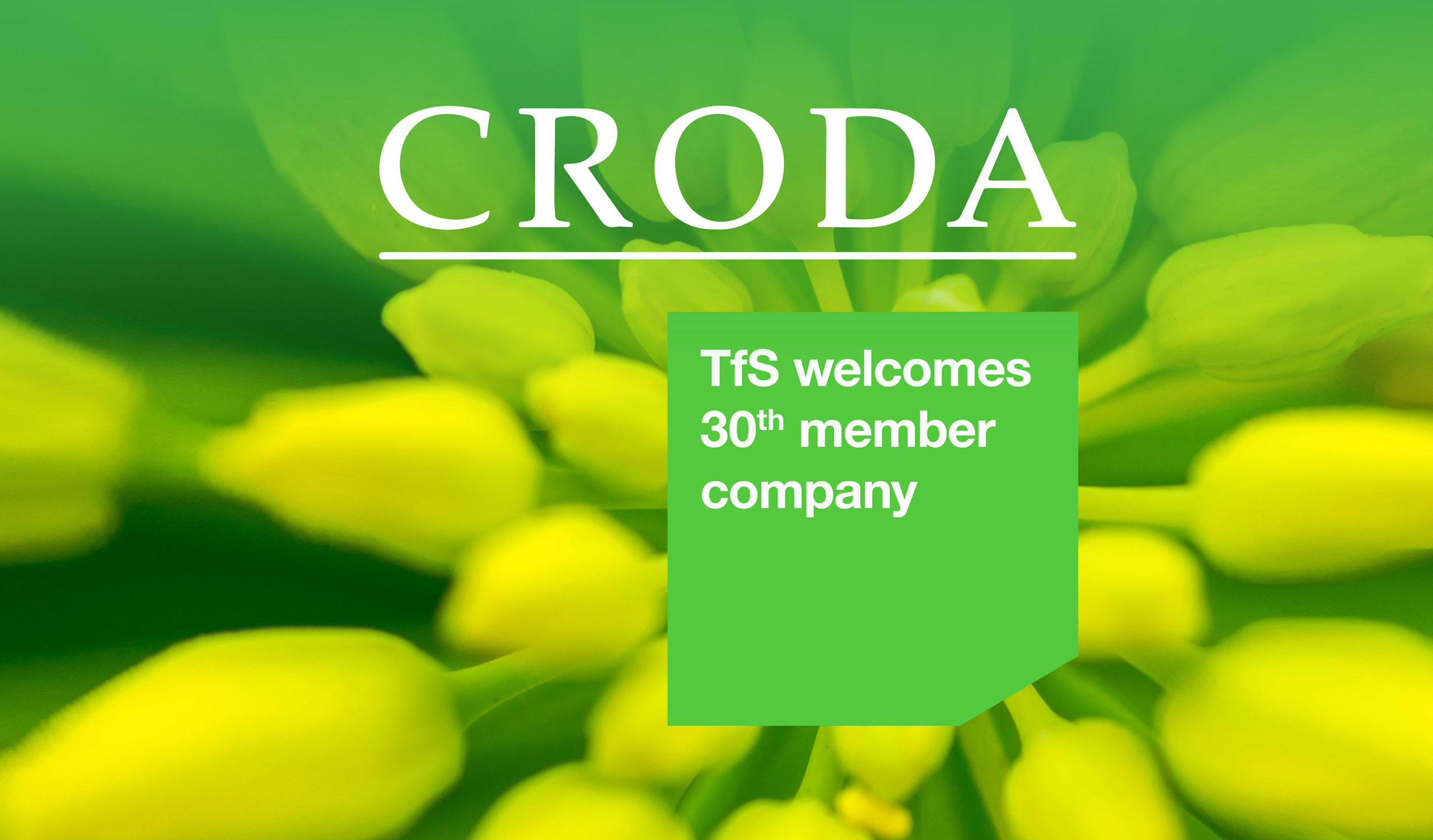 Together for Sustainability is very pleased to announce that global speciality chemicals company, Croda International Plc (Croda), has joined the TfS global initiative for sustainable chemical supply chains. This step marks a milestone in the history of TfS with the TfS membership now totalling 30 chemical companies. It underlines once more the growing importance for chemical producers to assess and improve the performance of their procurement operations and supply chains against a set of well defined environmental, social and governance criteria.
TfS President Bertrand Conquéret says "I am very proud to welcome Croda into the TfS community. The Croda team is now the 30th member of TfS, further contributing to the growth of TfS' reach and diversity of members and suppliers. This development is continuously growing, enhancing our collective impact onto the sustainability performance of the chemical supply chains. Global conditions are and remain very challenging and the call for best-in-class sustainable businesses only increases. TfS is the crucial enabler to make chemical supply chains and businesses at large more sustainable and contribute to developing altogether a sustainable world."
TfS delivers a powerful and independent due diligence procedure in the supply chain. Its framework and tools enable a robust and consistent assessment of the sustainability performance of chemical suppliers and producers, and roadmaps for improvements. As a result, chemical companies can build strong, agile, and sound supply chains to ensure continued safe, stable, and sustainable operations in the future.
Read the full statement here