EcoVadis Post-Assessment Webinar of the Together for Sustainability initiative
This training is free of charge and takes place in multiple languages. Please register to the session that fits you best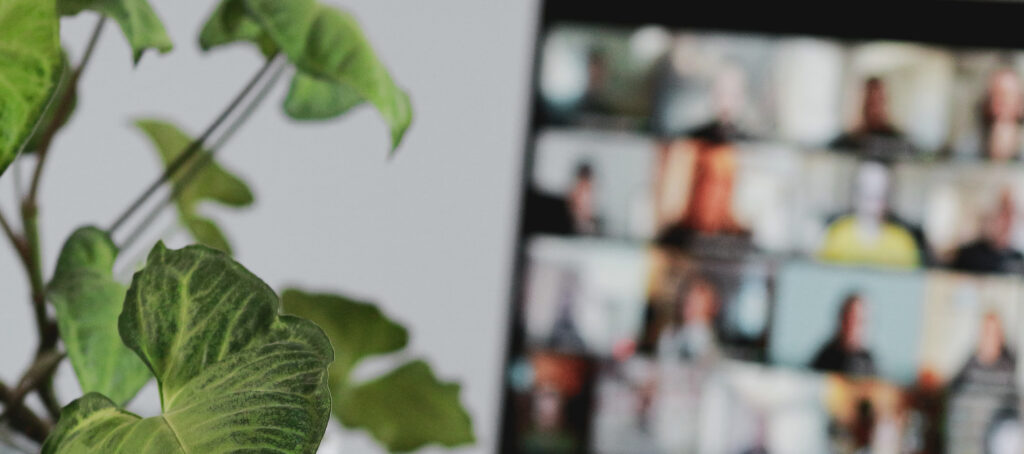 On behalf of all the TfS Member Companies, we would like to invite you to the EcoVadis Post-Assessment Webinar Series of the Together for Sustainability Initiative.
The aim of this webinar is to provide TfS members and their suppliers with a deeper understanding of the TfS programme, to equip them with knowledge on the EcoVadis platform, as well as to draw their attention to the key areas of the assessment. You will learn about the Corrective Action Plan Tool and which supporting documents will help to substantiate your Sustainability Performance.
Agenda:
Introduction by TfS
EcoVadis Methodology in short
Supporting documentation as evidence
Corrective Action Plan (CAP) tool
Help Resources
Q&A
As part of this webinar, selected Case Studies will be presented to showcase how to implement sustainability policies and actions.
This training is free of charge and takes place in multiple languages. Please register to the session that fits you best by using the links below.
We hope to see many of you there!