Press statement: AdvanSix, Archroma and Semperit join TfS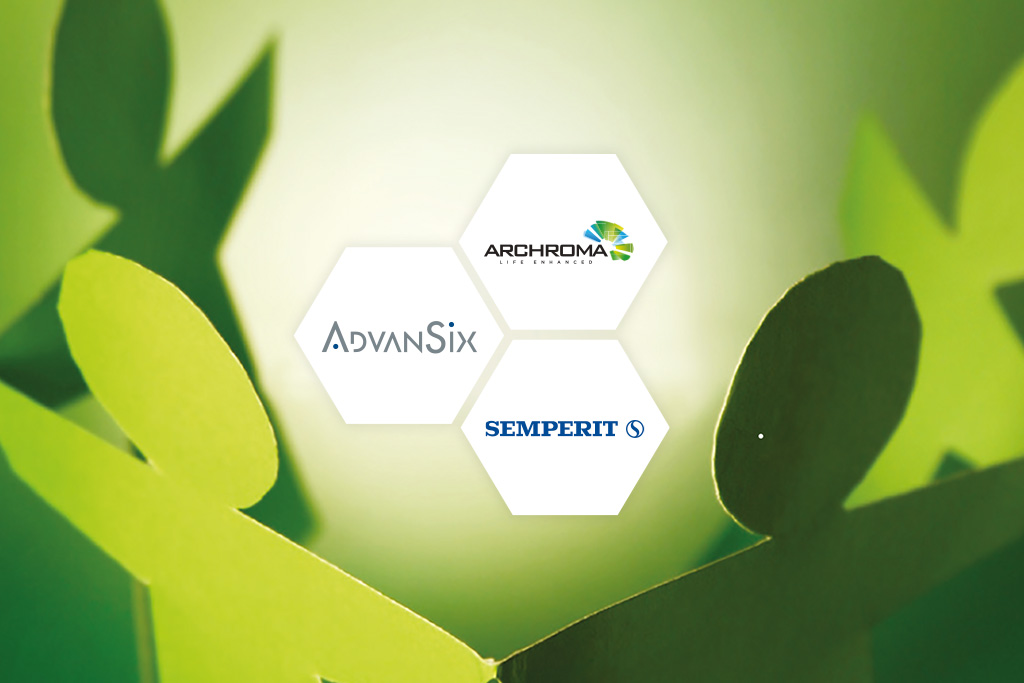 Together for Sustainability is very pleased to announce that companies AdvanSix, Archroma and Semperit AG Holding have joined the TfS global initiative for sustainable chemical supply chains. The increase of the total TfS membership to 29 multinational chemical companies underlines the growing importance for chemical producers to assess and improve the performance of their procurement operations and supply chains against a set of well defined environmental, social and governance criteria.
TfS President Bertrand Conquéret says "I am very proud to welcome three new members to the TfS community. In line with TfS' strategic priority, the growth and the diversity of our membership extends our reach and expands our collective impact on the sustainability performance of chemical supply chains. Given the challenging market environment, increased regulatory pressure and growing societal demand for transparency and accountability, TfS enables chemical companies to become more resilient while ensuring supply security and pro-active management of risk."
By providing the necessary infrastructure to conduct assessment and audits, TfS delivers a powerful and independent due diligence procedure in the supply chain. The sharing of the results of TfS Audits and TfS Assessments among all TfS member companies creates efficiencies and leverages synergies between member companies and their suppliers.
Read the full statement here