TfS Annual Workshop: the yearly top networking and brainstorming event for the TfS community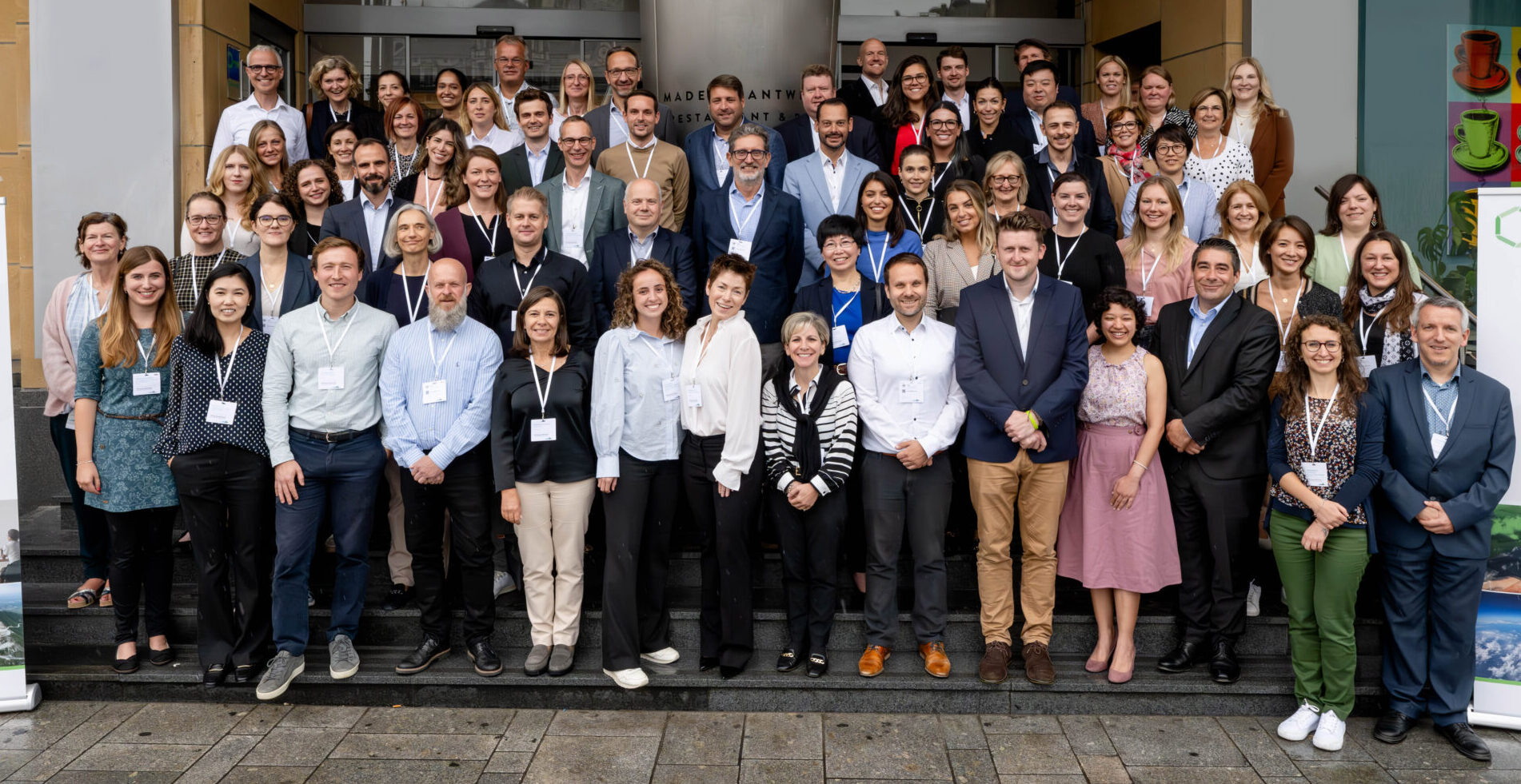 The Annual Workshop held on 20 and 21 September is becoming the most important yearly event for members of the growing TfS community. During the workshop, participants engage in multiple break-out sessions and meetings to discuss current and future TfS activities. The Workshop offers a unique platform for the community to network and build strong connections with each other. The TfS team worked hard to make it an unforgettable event, and we're proud to say that we received an overall satisfaction rating of 4.5 out of 5.
The Annual Workshop had 77 in-person attendees and 72 online attendees on day 1, followed by 88 online attendees on day 2.
The agenda for the event included the following activities:
Opening & Closing of the event by the TfS President Jennifer Jewson
Panel session "Global outlook on TfS: Members' Perspectives" with speakers from TfS Workstreams, Members & Regions
Multiple break-out sessions per day, with four presentations running simultaneously
Leads and Workstream heads presented  the outcomes & upcoming projects resulting from the break-out sessions in a panel discussion
On day 2, Prof. Dr. habil. Elisabeth Fröhlich gave the closing keynote speech on Circular Procurement.
Feedback on the workshop from attendees' survey