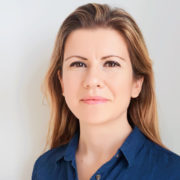 Aysu Katun
---
VP of Sustainability Greif, Inc (Supplier)
Since 2014, Greif has worked with TfS, to help build an industry-wide sustainability standard for suppliers to chemical manufacturers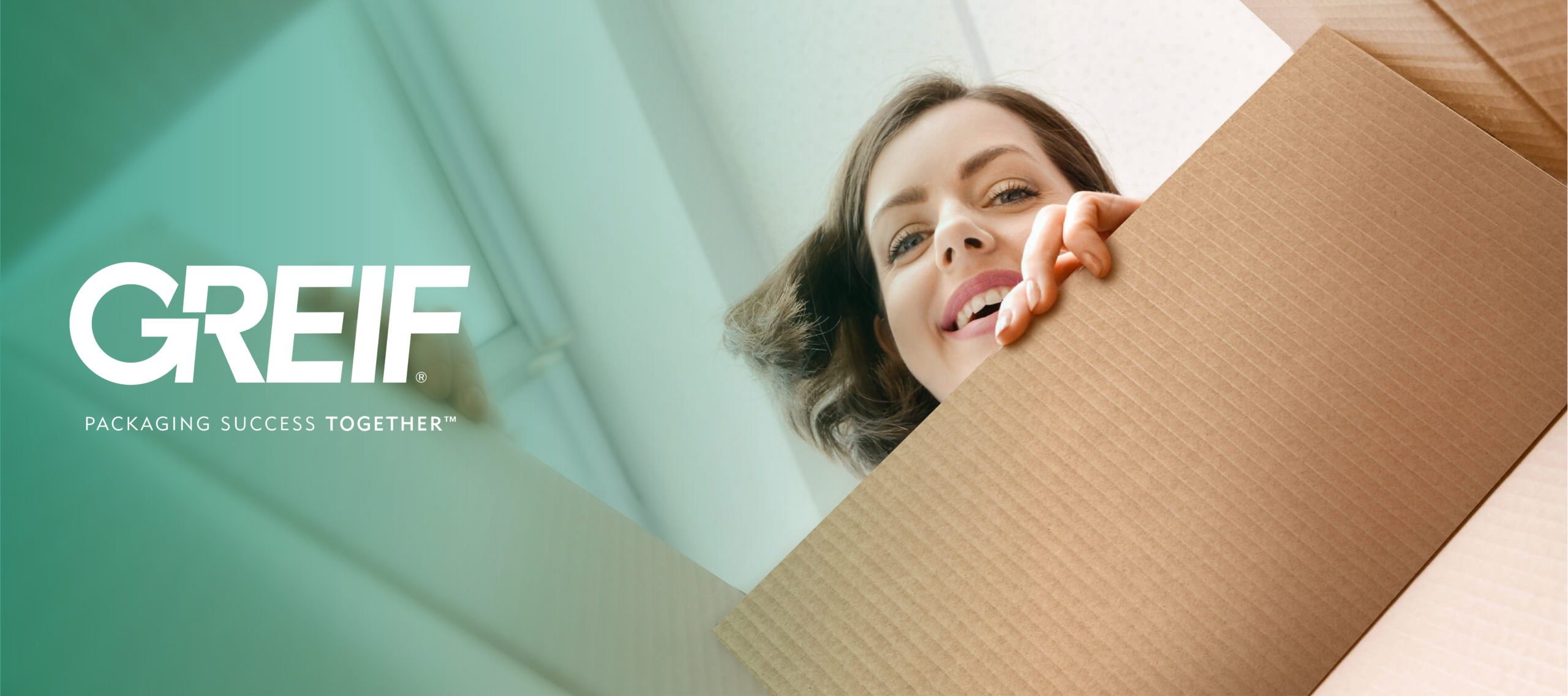 Greif's purpose is to protect our customers' goods and materials to serve the essential needs of communities around the world. Our industrial packaging products ensure the safe transportation of vital goods such as medicines, food, and specialty chemicals. It is important for Greif to show our customers that we hold ourselves accountable to the same high sustainability standards as they do. The best way for us to demonstrate this is to conduct Environmental, Social, and Governance (ESG) audits of our facilities with trusted and well-recognised organisations like Together for Sustainability (TfS).
Since 2014, Greif has worked with TfS, to help build an industry-wide sustainability standard for suppliers to chemical manufacturers. Ten Greif facilities across the globe have been audited, achieving an average score of 94.3 percent. These facilities manufacture various Greif products including fiber drums, plastic drums, steel drums, and rigid industrial packaging products.
From the start we have approached TfS Audits as an opportunity to learn about ESG best practices, make improvements to our sustainability initiatives and determine what we should prioritise as part of our sustainability efforts in the environmental, social and governance spaces. We also focus on passing the learnings from one TfS Audit to other facilities. Through a combination of online TfS Assessments and site-specific TfS Audits, we are able to advance our sustainability program.
By actively working with our customers and suppliers, we minimise potential environmental and social risks, while creating opportunities to implement solutions that improve sustainability and build resilience throughout the whole chemical supply chain.