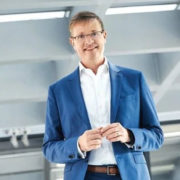 Thomas Udesen
---
Bayer (TfS Member)
"Sharing the vision that Procurement must play an essential role in making supply chains more sustainable."
As a founding member of TfS, Bayer always shared the vision that Procurement must play an essential role in making supply chains more sustainable for a better tomorrow.
In 2020, Bayer joined the Science Based Targets initiative (SBTi). Moreover, we set clear goals to significantly reduce our absolute greenhouse gas emissions (GHG), those from our own operations (scope 1 and 2) as well as those that we inherit via our supply chain (scope 3). As part of our SBTi commitment, we will reduce absolute scope 3 GHG by 12.3% by 2029 from a 2019 base year.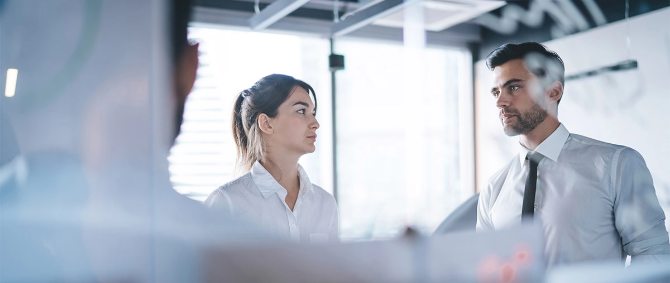 While working intensively with internal teams on the implementation of this ambitious target, we realised that reducing GHG emissions is a common issue relevant to other TfS member companies. Collaboration could create awareness and reach more suppliers, benefitting all TfS member companies – including Bayer – and helping to increase the pace and the scale of impact.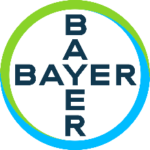 Bayer Procurement are therefore pleased to contribute to the TfS Work Stream focusing on scope 3 GHG emissions. The aim is to develop pragmatic approaches to measure GHG emissions data, to obtain consistent, reliable data from suppliers and share it across TfS member companies."