Regions
Chemical supply chains are integrated worldwide, therefore TfS members and their suppliers span the globe. Industry-wide collaboration and continuous improvement of chemical supply chain sustainability requires an international perspective combined with regional know-how.
Our network of Regional Operating Committees, consisting of TfS member representatives, supports TfS members and their suppliers through training, events, and cooperation with industry bodies, academics and business partners.
---
Asia Pacific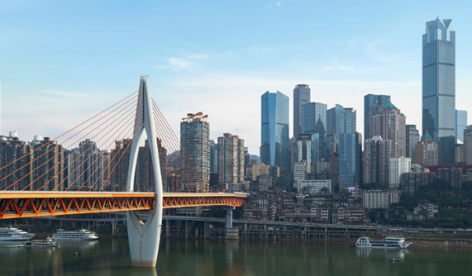 TfS China
Through its continued successful cooperation with CPCIF (China Petroleum and Chemical Industry Federation), TfS China focuses on organising joint industry and training events, awareness-raising, and outreach activities.
TfS Singapore
By sharing experiences and combining resources and scale, TfS Singapore encourages sustainable supply chains in the chemical industries in Singapore and Southeast Asia.
---
Latin America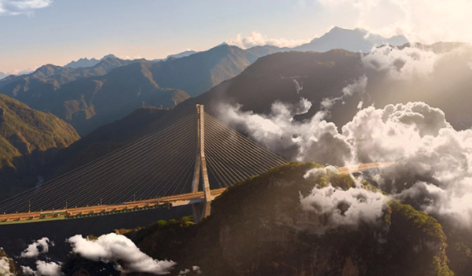 Reaching countries including Brazil, Argentina, Chile, Colombia, Peru, and Mexico, TfS Latin America supports over 1,100 suppliers through training programmes conducted in Portuguese and Spanish.
---
North America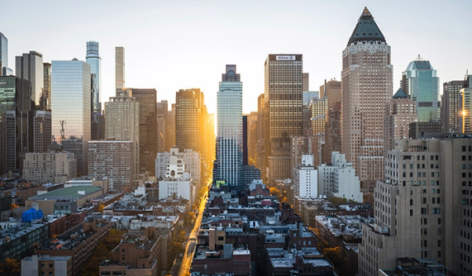 Supporting and enhancing global training initiatives, TfS North America also organises regional training events – for both TfS members and their suppliers – and conducts awareness-raising activities.